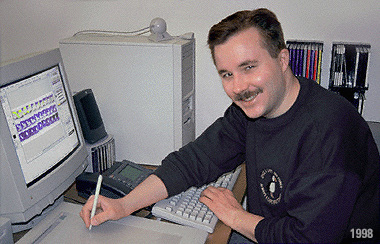 Stephen O'Keefe's interactive portfolio (1986-2016).
---
You may also visit my YouTube channel.
---
e-mail: (opcatalyst@bell.net)
---
Click a category on the left menu. Subcategories will appear to the right.
This site works best in Mozilla Firefox with pop-ups and scripting allowed,
and is best viewed on a laptop or desktop display.
My website does not store cookies or require any user information.
You may download this web portfolio to save for offline viewing as a 45MB ZIP file.

---
All photographs and illustrations herein are copyright © Stephen O'Keefe.